Kmazing: 3 Things to Look Forward Inside the Upcoming 'Touch Your Heart' Drama
Kmazing: 3 Things to Look Forward Inside the Upcoming 'Touch Your Heart' Drama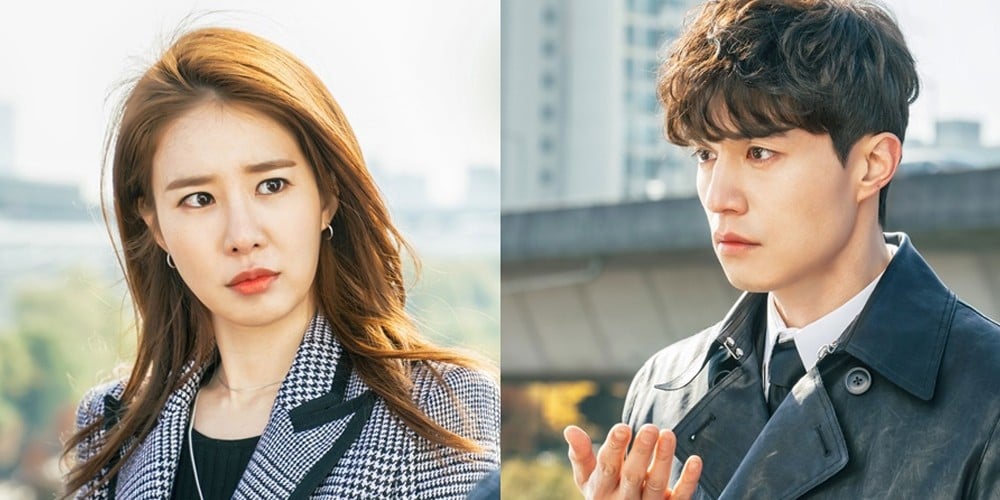 For those who are waiting the special Korean drama, Touch Your Heart becomes one of the special drama to enjoy. It is a romantic comedy telling the special relationship between the perfectionist lawyer, Kwon Jung Rok and the Korea's special actress Oh Yoo Seo. The first episode will be released soon and you could enjoy this Kmazing.
There are at least three reasons why the Korean fans like you should wait this drama. Please take a sit and read some following writings below.
Reunion of Lee Dong Wook and Yoo In Na
The first reason to wait this special Kmazing drama is the reunion between Lee Dong Wook and Yoo In Na. They are the couple acting especially inside the Goblin drama. Many fans will be interesting with this condition and they also hope that the couple with get their love again.
The story of the couple in the previous drama was very attractive. We are sure that the special relationship between them could be the reason why this drama is a must to watch drama.
Strong Cast with Multitude of Experiences
Another reason why this Kmazing drama is interesting to wait because there are many casts with the great experiences. Seeing the casts, such as Lee Sang Woo, Son Sung Yoon, Oh Jung Se, Shim Hyung Tak and others make us know that the drama is very amazing. It could be said as the powerful drama with the strong casts.
Never Seen Romantic Comedy
The director said that this Touch Your Heart drama offers the different romantic comedy from the previous dramas. The story inside the new drama will make everyone who watch it amaze. I am sure that the new story inside this special drama will be the curious part why this drama should be listed in your favorite upcoming drama.
Well, that is all about the Touch Your Heart as the Kmazing drama. Please be patient to wait the release of the first episode!
Description: Kmazing offers the Touch Your Heart as the special upcoming drama. It offers the new story and there are many wonderful and multi talents casts inside the drama.